If you can not find the movie you liked, please help us to make a request in the movie request menu. We will try our best for every request. Enjoy watching!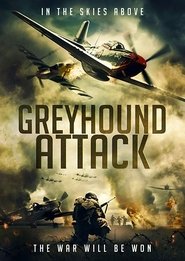 Greyhound Attack (Stormbirds)
WWII drama from film-maker Christopher Forbes which follows American fighter pilots on a perilous mission into the skies of enemy territory.
Duration: 80 min
Quality: HD Rip
Release: 2019